Canvas printing
Transform Your Images into Timeless Art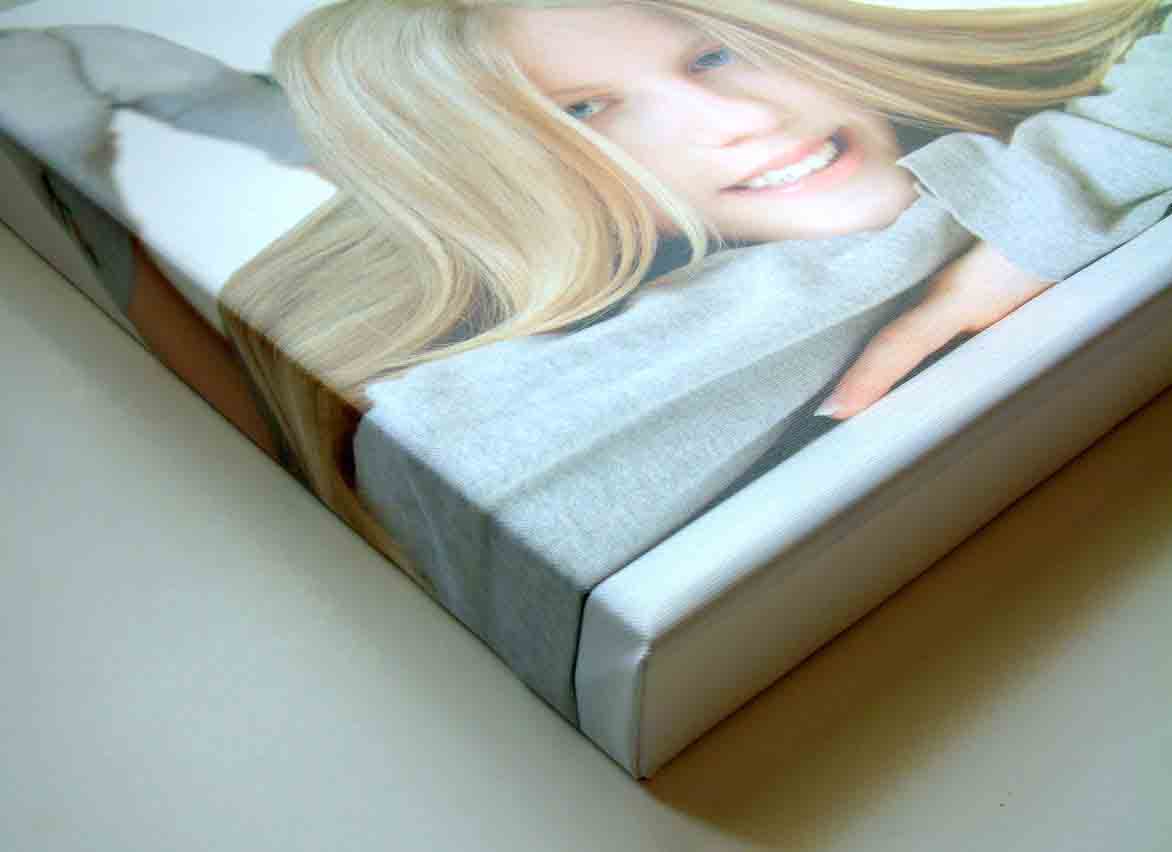 Turn your favourite photographs and artworks into stunning, museum-quality pieces with Effects Picture Framing's Canvas Printing Service.
Our state-of-the-art technology and premium materials ensure that every detail and color in your image is faithfully reproduced, capturing the essence and emotion of the original. We print on Torino canvas which is a cotton blend with a high bright white base. With your choice of mirror or colour wrap. The canvas is then coated in a UV coating of liquid laminate which prevent fading and helps protect your canvas from the elements.
Whether it's a cherished family portrait, a breathtaking landscape, or an abstract masterpiece, our expert team takes pride in producing high-resolution prints that radiate vibrancy and depth. The canvas adds a tactile element, providing a rich texture that complements the visual appeal.
Custom sizing and framing options are available to suit your individual preferences, allowing you to create a truly unique piece of art that seamlessly integrates into your space. With our Canvas Printing Service, you have the power to transform your images into timeless, captivating works of art.
Get updates on our specials
We will process the personal data you have supplied in accordance with our privacy policy.