Custom Framing
Tailored Elegance for Your Treasured Memories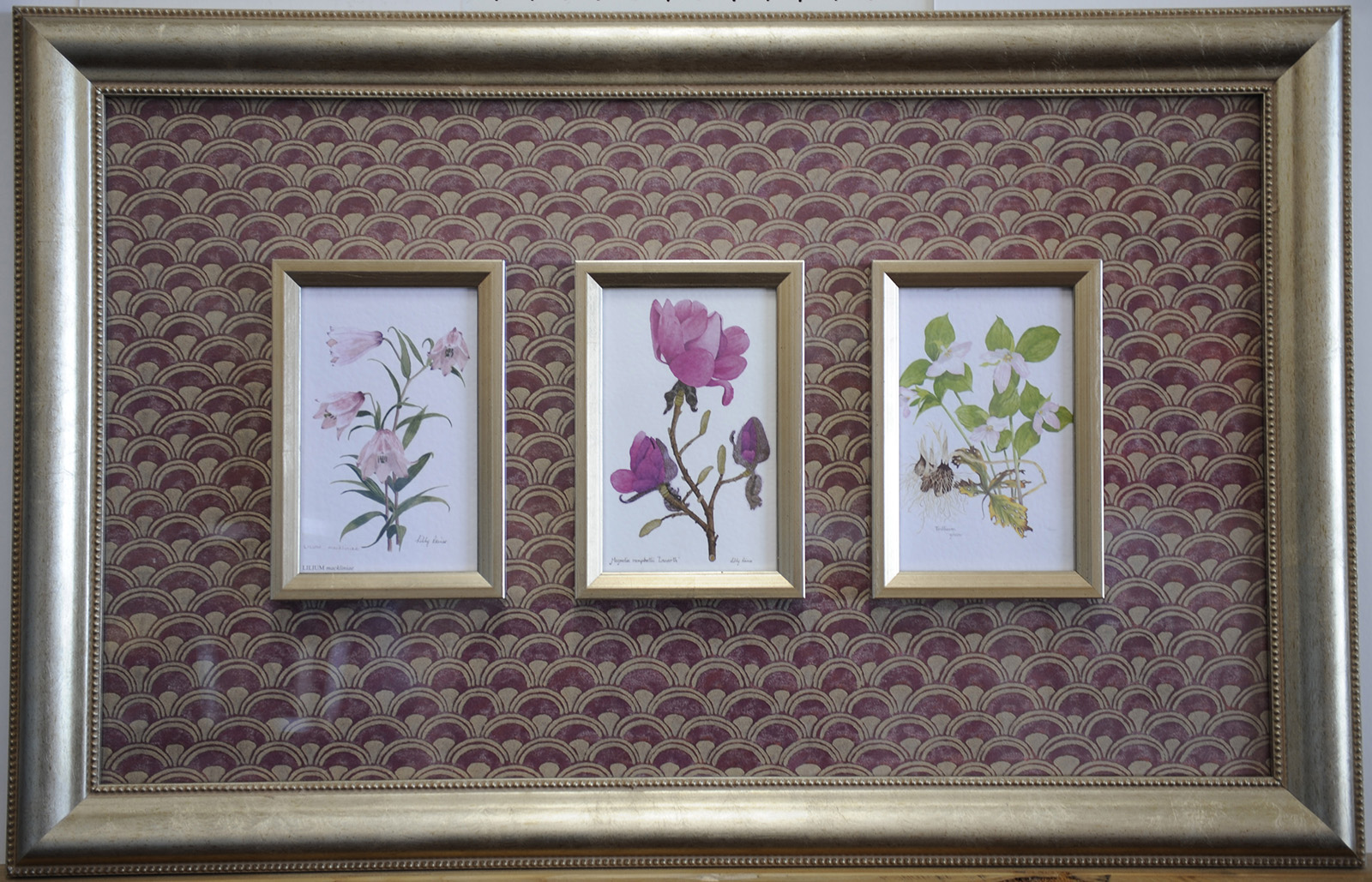 At Effects Picture Framing, we believe that every artwork, photograph, and memory deserves a frame as unique as the moment it captures. Our Custom Framing Service is designed to transform your cherished pieces into beautifully curated displays that resonate with your individual style.
Choose from a diverse range of materials, finishes, and styles to create a frame that complements and enhances your artwork. Whether it's a vintage photograph, a contemporary painting, or a treasured memento, our expert framers will guide you through the selection process, ensuring a result that perfectly complements your vision. With over 500 frames and a large mat board range to choice from let us help and guide you to make the right choice and style for your piece.
With meticulous attention to detail and a commitment to quality, we use archival-grade materials to ensure the longevity and preservation of your treasured memories. From matting and mounting to frame selection and finishing, every step is tailored to provide a result that exceeds your expectations.
Trust Effects Picture Framing for Custom Framing that celebrates the uniqueness of your memories. Visit us today and let us turn your cherished moments into timeless, elegantly framed displays.
Get updates on our specials
We will process the personal data you have supplied in accordance with our privacy policy.