Object framing
Showcasing Your Unique Treasures with Elegance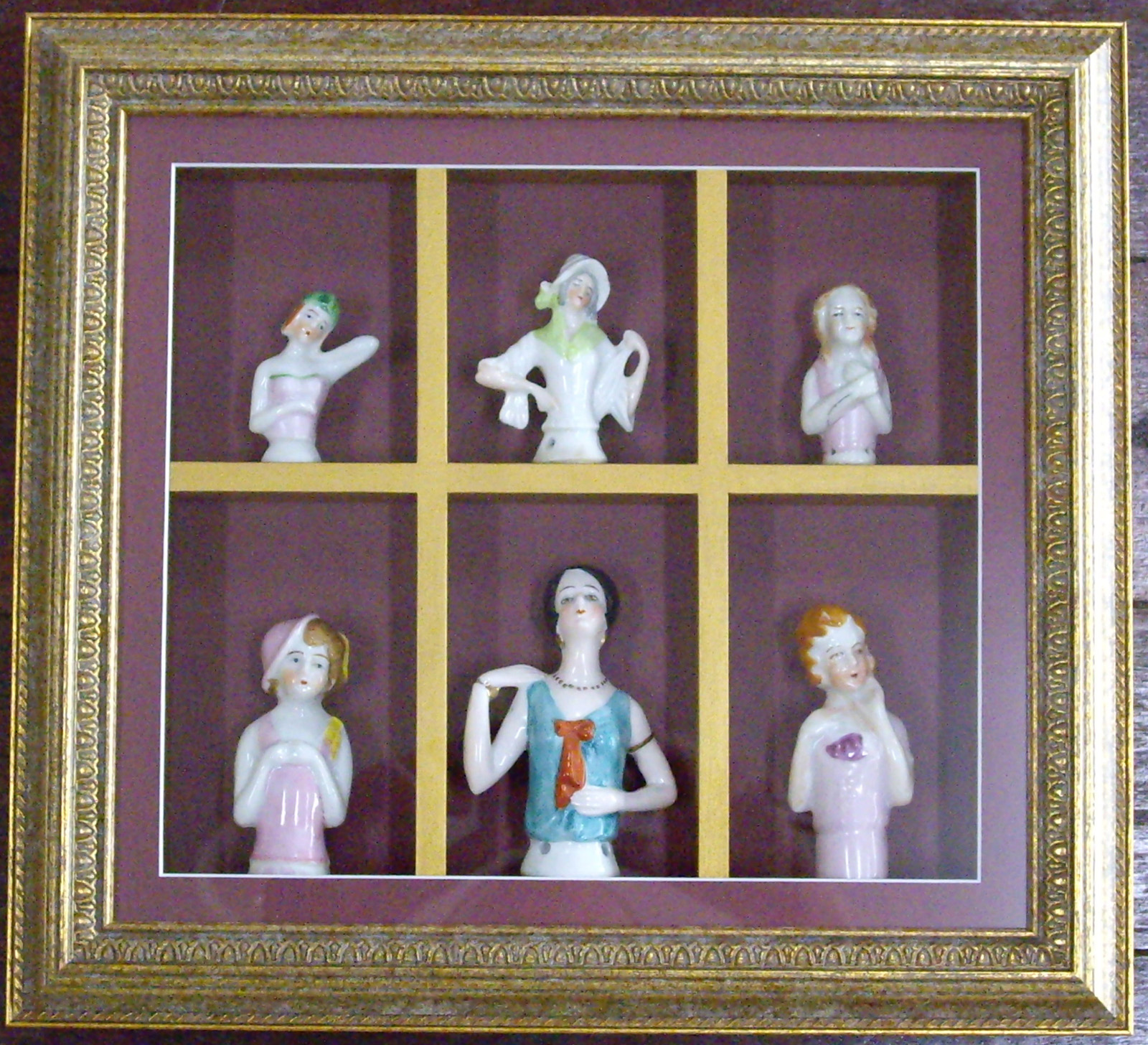 At Effects Picture Framing, we understand that some treasures defy conventional framing. That's why we offer a specialised Object Framing Service, dedicated to preserving and showcasing your unique three-dimensional pieces.
From sports memorabilia to intricate crafts, our expert framers have the expertise to transform your cherished objects into captivating displays. Using custom-designed shadow boxes and careful arrangement, we ensure that every detail is highlighted, creating a striking visual narrative.
Choose from a range of materials and finishes to complement the character of your object. Whether it's a cherished collection, a vintage artifact, or a meaningful keepsake, our Object Framing Service adds a touch of elegance that enhances the significance of your treasures.
With a commitment to quality and a passion for craftsmanship, trust Effects Picture Framing to turn your cherished objects into beautifully framed showcases. Visit us today and let us transform your unique treasures into captivating displays.
Get updates on our specials
We will process the personal data you have supplied in accordance with our privacy policy.